Hans and Priscilla Wedding
Hans and Priscilla's wedding shoot was a special one for us at Luminair Studio, as not only are they faithful fans of our work, they are also very close friends of ours. Needless to say, there was no greater honour than being asked to be the official wedding photographers for this lovely couple's matrimonial ceremony.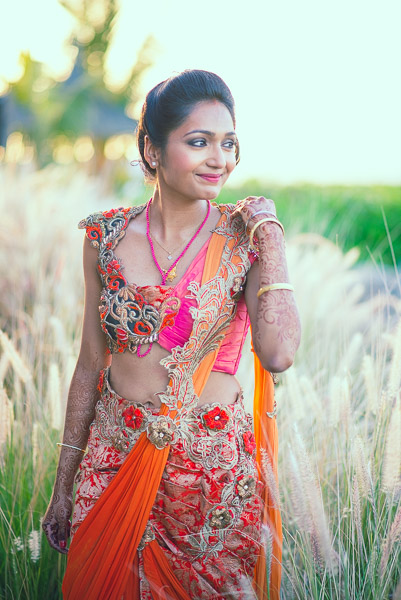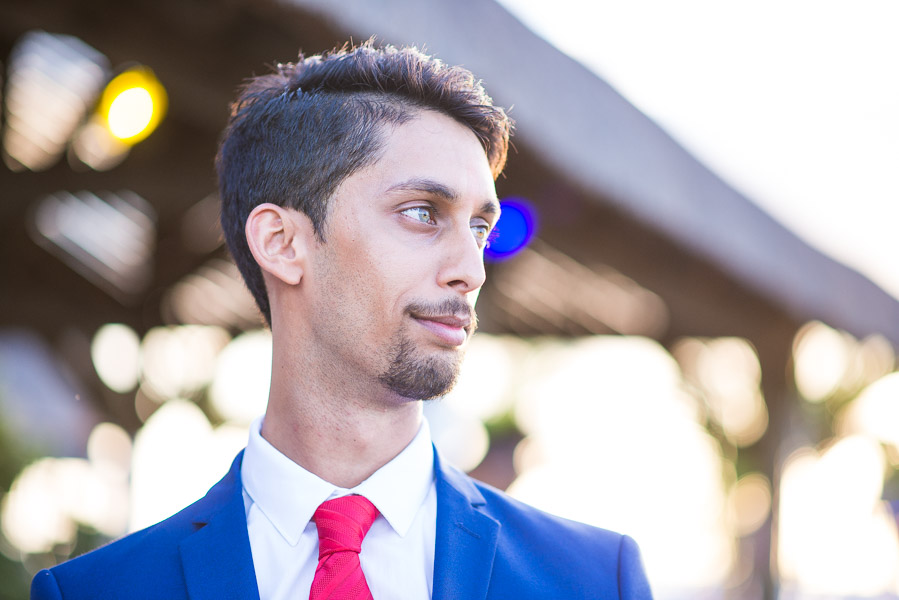 Both being of Hindu faith, the ceremony promised to be colourful, vibrant and above all, a day not to be forgotten.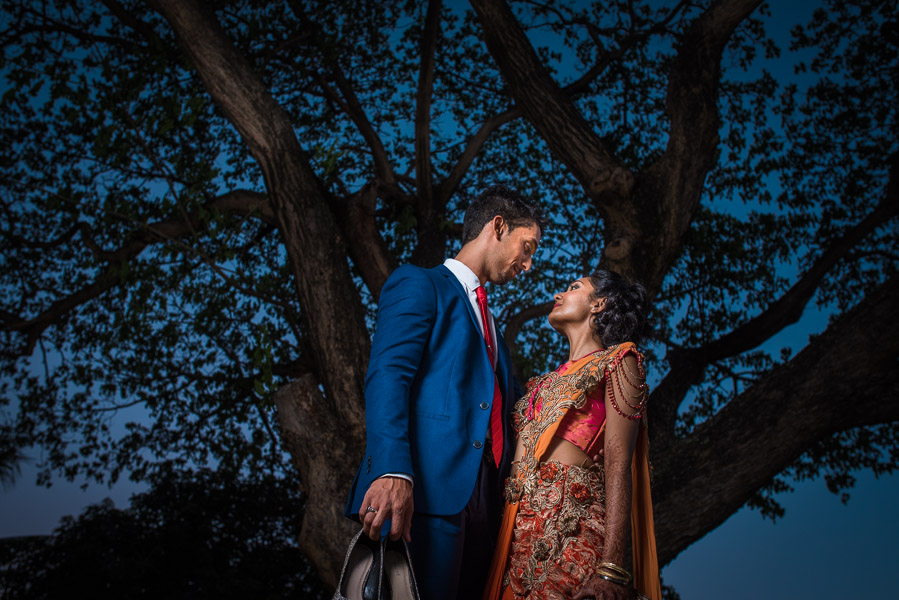 Hindu marriages are considered a very important practise in the Hindu faith, and extend over a period of four to five days. They are highly traditional and strongly adhere to ancient customs and traditions. The Hindu marriage is primarily divided into three segments, pre wedding rituals, wedding rituals, and post wedding rituals.