Engagement shoots – Because every moment counts
As the big day approaches you've got your list out and are successfully ticking away each task as they are completed. You've booked your photographer for the wedding day, but have you considered also having an engagement shoot?
Engagement shoots are a wonderful addition to the whole pre-wedding experience and have become growingly more popular between engaged couples. It's a great way of getting to know your photographer, as much as it is a chance for him to get to know you, your style and your vibes, so you have an "avant-gout" of what it will be like, and what to expect from each other on the wedding day itself, by giving you an idea of what you want to be photographed as a couple. An engagement shoot could help settle pre-wedding nerves and get you used to being in front of the camera.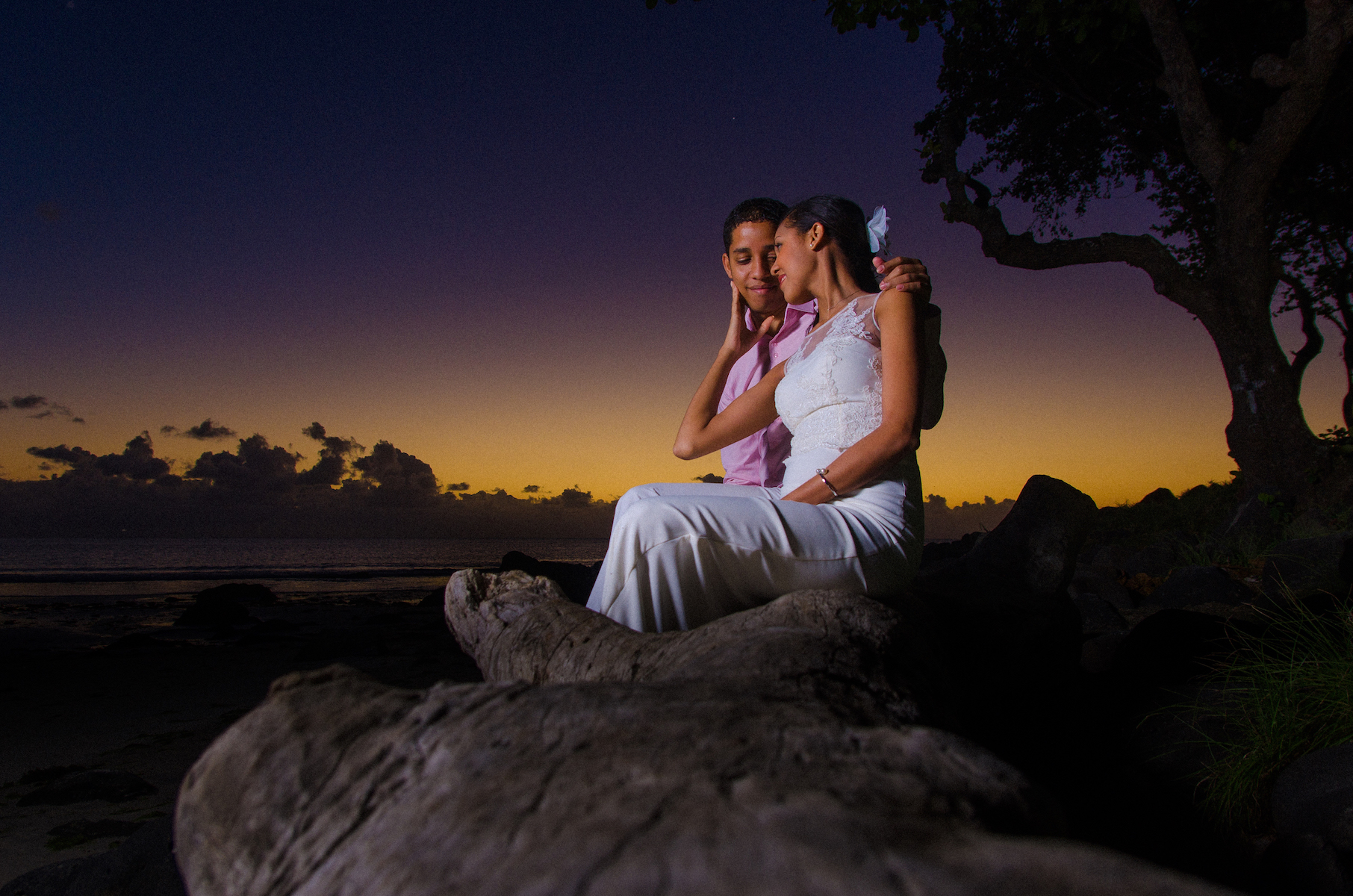 It's equally a great way of re-creating and re-living the proposal moment which many of us do not have a photo of, or capturing pre-wedding moments in some of your favourite spots.  When choosing a spot, we at Luminair suggest one that has meaning for you both-perhaps the place where you got engaged, first met,  had your first date or even simply somewhere you both love going to.
A breath of fresh air
If you've got a holiday planned before the big day or are planning a destination wedding, then why not even consider taking advantage of the new location for your engagement shoot?
Above all, it's an incredibly fun and stress-free experience in the steps leading to the big day-and who doesn't like a little get-away from all the nerve-wracking pre-wedding worries? Engagement shoots don't have to be taken quite so seriously. Unlike wedding photos, there is not strict schedule to stick to, so the aim of engagement photos is to capture you both acting naturally as a couple. At the end of the day, the cherry on top if that it's the perfect chance to have a bit of fun and enjoy some quality time with your other half.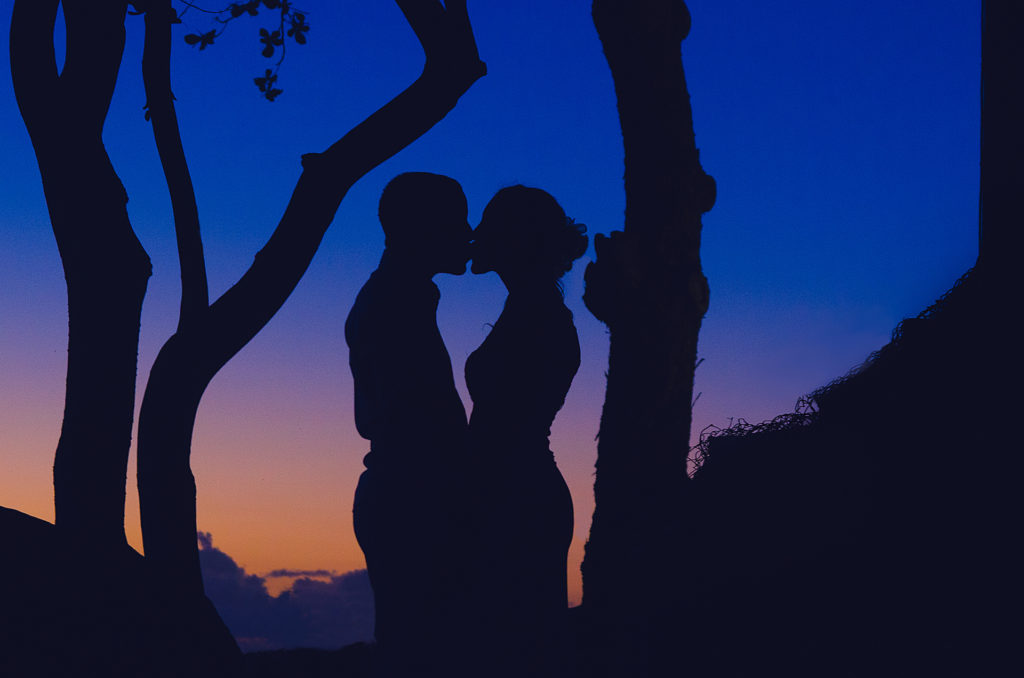 Basically, it's important to just let go and enjoy yourself as much as possible. After all, how often do you get to do an engagement shoot?
Most importantly, in the end, it's a refreshing reminder that despite this sometimes-hectic-often-stressful-mostly-chaotic journey, there is a beautiful love story that waters its every step.
If you're tying the knot, and would like to have an engagement shoot to match your wedding shoot, please click here to contact us.